16 Items to Pack for a Cruise
These essentials will ensure smooth sailing, trekking, and whatever other adventures come your way. A Favorite Swimsuit Choose a swimsuit that's versatile and makes a statement. The Patagonia men's stretch all-wear hybrid shorts perform just as well on land as they do in water, while Miraclesuit's Classics Speed one-piece swimsuit sports long-lasting Lycra stretch fabric in cherry red with an eye-catching, dive-in attitude. $69, patagonia.com; $168, miraclesuit.com.
Packing CubesOnce you use Bago's Packing Cubes five-piece set to keep clothes, shoes, and accessories neatly folded and organized, you'll never go back. Opt for different colors for easy remembering: blue for beachwear, green for safari gear, etc. $30, bagotravelbags.com.
A Stylish Sun HatPick up a Panama-style hat with a collapsible brim: It's classic travel chic with twenty-first-century practicality (and skin protection). We love the packable straw Adriana from Janessa Leoné. $207, janessaleone.com.
A Sleep MaskGet a blissful snooze no matter what time zone you're in: The Slip sleep mask offers long-fiber mulberry silk and more than 25 playful designs for celebrity-style comfort. $50, slip.com.
Sunscreen!From sunbathing to skiing, Badger Broad Spectrum SPF 30 checks all the boxes with 100 percent natural ingredients such as reef-friendly zinc oxide and moisturizing sunflower oil, beeswax, and vitamin E. $16, badgerbalm.com.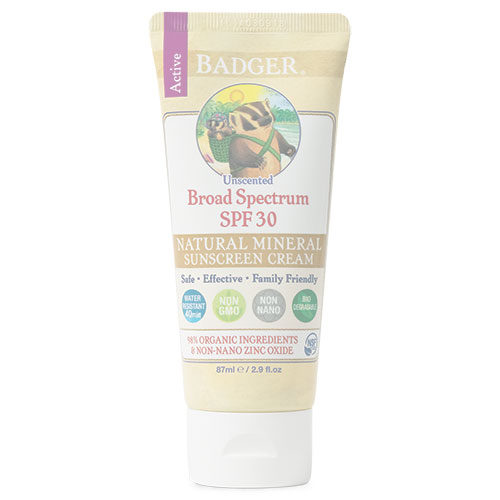 Scarves for Chilly EveningsA wrap wards off evening chill, covers your shoulders on visits to religious sites, and adds a final touch to your dinner outfit. Our two recommendations: a vivid Ferragamo silk scarf with foliage print for warm-weather pizzazz or a neutral White and Warren cashmere travel wrap for extra coziness. From $260, ferragamo.com; from $298, whiteandwarren.com.
A Backpack for Shore ExcursionsLightweight, stylish, and uncomplicated, Osprey's Daylite backpack is a versatile must-bring for day outings on the road. A mesh-covered panel ensures comfort for your back, and just the right number of pockets keep everything in its place. $50, osprey.com.
Comfortable Walking ShoesAllbirds' Wool Runners sneakers are machine washable, take up minimal space in your suitcase, and give you a big comfort boost with superfine New Zealand merino wool. The company is sustainability focused – even the laces consist entirely of recycled polyester. $95, allbirds.com.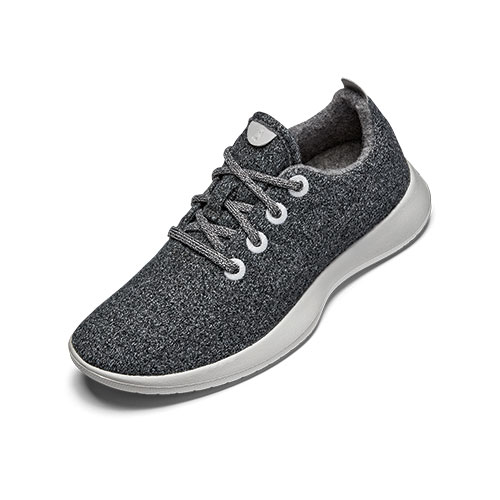 Binoculars for Your BalconyWhether you're peering at the coastline from a yacht or scanning for cheetahs in Africa, Nikon Travelite 8x25 binoculars provide a focused view. They're specifically designed for travel convenience, with compact 25mm lenses; shock-resistant, no-slip rubber coating; and lightweight ergonomic design. $100, nikonsportoptics.com.
A Solid Power Adapter... MacBook owners, the OneWorld PD All-In-One world adapter is your one-stop adapter to outlets in more than 150 countries and can charge up to five devices at once. $50, oneadaptr.com.
... and a Portable Phone ChargerSurf, post, and chat at will throughout the day with the Skyroam Solis. The hockey-puck-size device is a 16-hour power bank and portable Wi-Fi hub with instant coverage in more than 130 countries. From $150, skyroam.com.
A Healthy BoostVacation like you mean it: 8 Greens' nutrient tablets fuel your body with spinach, kale, blue-green algae, and other superfoods to pack a vitamin C and B punch – so you can keep ordering two-a-day gelato. From $39, 8greens.com.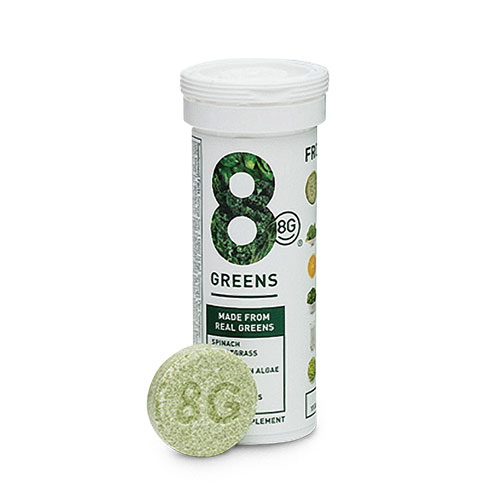 A Smart Travel WalletThe featherlight, classic black Sprigs Banjees wrist wallet is a winning piece of smart travel gear. Head out for a night on the town or an active day of sightseeing with just your phone, credit cards, cash, and ID tucked safely inside. $15, sprigs.com.
Memories for the KidsTraveling with kids? I Was Here: A Travel Journal for the Curious Minded suggests fun prompts to encourage interaction with locals and a deeper look at the surrounding culture. $17, chroniclebooks.com.